Breadcrumb
An environment that accommodates diversity, appreciates different opinions and sees the unique value that everyone has
An environment that accommodates diversity, appreciates different opinions and sees the unique value that everyone has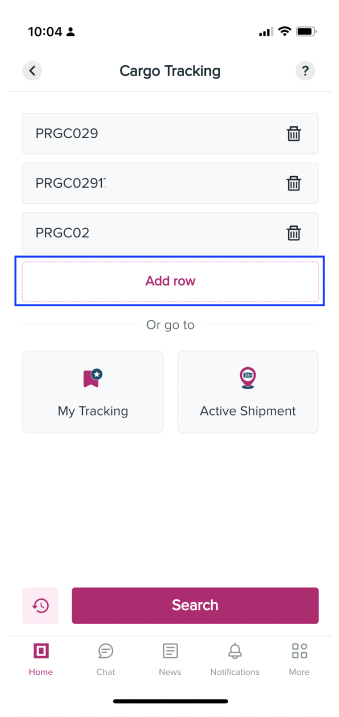 Folarin Nathaniel
Customer Service Import
Lagos, Nigeria
It was indeed a dream come true, having scaled through the rigorous employment process that ushered-in my arrival into the OCEAN NETWORK EXPRESS FAMILY. Yes! I used the word 'family' because frankly speaking, in my so few but many years of working in different organizations in Nigeria, I have not witnessed anywhere the type of family culture that ONE introduced me to.
I must commend this culture and appreciate its existence because it laid a solid foundation and strengthened my feet so much that coming to work happens to be my most favorite part of my week. Most importantly, to juxtapose this with the first worries when I resumed, the major questions that rang in my mind were 'will I be accepted? Will I fit-in properly'? These questions were answered almost immediately with the amazing reception and an environment that accommodated diversity, appreciated different opinions and saw the unique value that everyone has respectively, for the growth and development of the company.
My experience so far has been a roller coaster of learning and self-development. My training was as fast as I could imagine due to the competent and efficient team members I was assigned to. They instilled in me the family culture and I was the little last born everyone cared for and yet they allowed me to express myself in the best way I could. In due time, I became one with ONE which happens to be my highlight so far and I consider myself or anyone else within this organization extremely lucky and privileged because ONE is more than just an organization, it is a family of talents and amazing sets of individuals committed to upholding the values of the company, beyond just the day to day work practice but further into their lifestyle and society as a whole.