Breadcrumb
Even though I have been working from home for the past 17 months, you get a real sense of belonging
Even though I have been working from home for the past 17 months, you get a real sense of belonging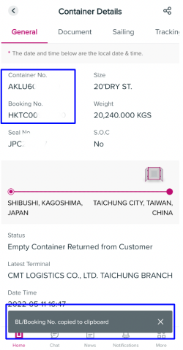 Vicki Atkins
HR Manager Agency
Southampton, UK
I started with ONE back in March 2020, 2 weeks before we went into lockdown. It wasn't the start to a new job I was expecting to say the least. It was a true baptism of fire!
Nonetheless, with the technology and systems in place, I could continue to learn and build relations with colleagues. Considering it wasn't the best of starts, it was an extremely positive time. The thing that struck me about ONE was the accessibility and friendliness of the people. The team were wonderful and incredibly supportive.
Even though I have been working from home for the past 17 months, you get a real sense of belonging. Most people I have spoken to or met (virtually) are so passionate about the company and what they do which really shines through.
It may sound corny, but I love working here, not just because of the people and the supportive environment but also because of the variety. I've been involved in some fantastic projects, working with some amazing people across the EUA.
The feeling of pulling together here is truly amazing and I am very much looking forward to what the future may bring.