Breadcrumb
I am proud to work for ONE because everyone shares the same vision and is dedicated to the achievement of our global goal
I am proud to work for ONE because everyone shares the same vision and is dedicated to the achievement of our global goal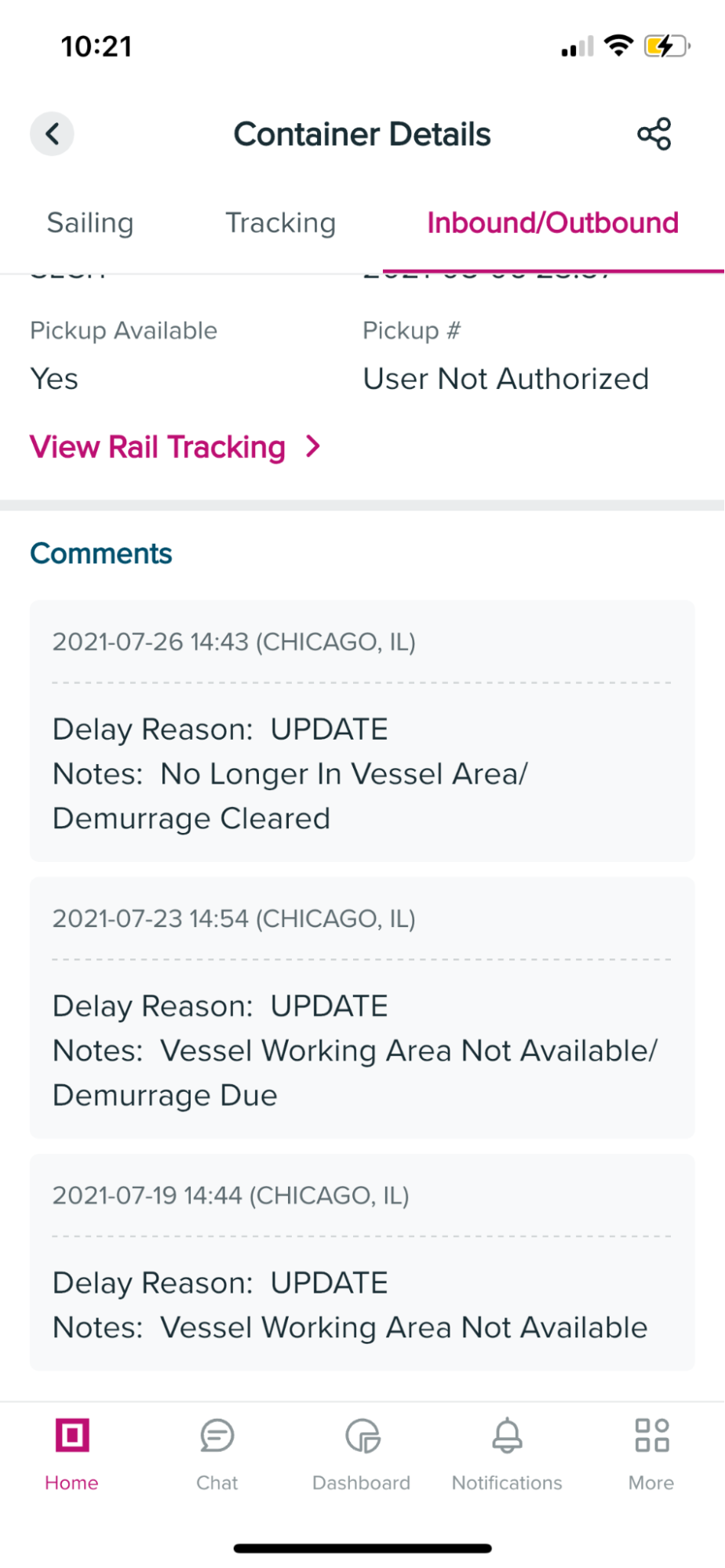 Habibat Buhari
Coordinator Customer Care
Lagos, Nigeria
Working during the pandemic was a blissful experience and a learning curve for new challenges. ONE's proactiveness in adapting to the new normal and making sure all KPIs are met irrespective of the situation was outstanding and stands as another reason why I enjoy working here.
During the lockdown, ONE came up with new innovations (virtual invoicing/receipting, zoom meetings, google hangout, etc) which enhanced seamless communications with colleagues and customers.
We are currently back in the office but all Covid-19 protocols are still being observed. Most of the physical customer interfaces have been replaced with virtual experiences which have eased the flow of business and also increased efficiency.
I'm proud to work for ONE because everyone shares the same vision and is dedicated to the achievement of our global goals.
My colleagues and bosses care about me as a person and about my professional growth. There is also a genuine spirit of cooperation and shared goals all revolving around helping our customers and solving their problems. I love our everyday morning meetings where we all meet to discuss the vessel berthing schedules, share ideas and discuss issues around the business before going about our day. It helps create a bond.
I would recommend ONE as a great place to work.