Breadcrumb
ONE always provides us with a healthy work environment with opportunities to grow
ONE always provides us with a healthy work environment with opportunities to grow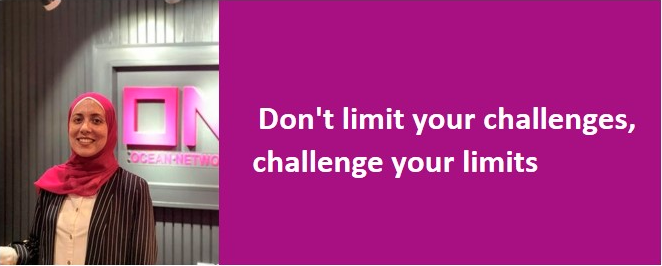 Am Rana Helmy
Customer Service Export
Port Said, Egypt
I already had various roles at different locations within ONE and one of our founding companies, also at different locations in Egypt, like Port Said and Damietta.  
In April 2018, I transferred back to the Port Said office and in September 2020, it was a great honour for me to be chosen as the Customer Service Training officer for the SAIL Apprenticeship program.
Digitalization and the Internet of Everything (IOE) is the future of the shipping industry and especially following the Covid-19 pandemic, we as ONE's customer service team are always looking to embody the values of reliability and innovation.
ONE always provides us with a healthy work environment with opportunities to grow - I was given the chance to apply to the Lloyd's Maritime Academy Challenge to study for the Smart shipping certificate further building my skills and knowledge so I can add value to the business.