Breadcrumb
When entering a ONE office, you can feel the friendly and dynamic atmosphere that warmly welcomes you
When entering a ONE office, you can feel the friendly and dynamic atmosphere that warmly welcomes you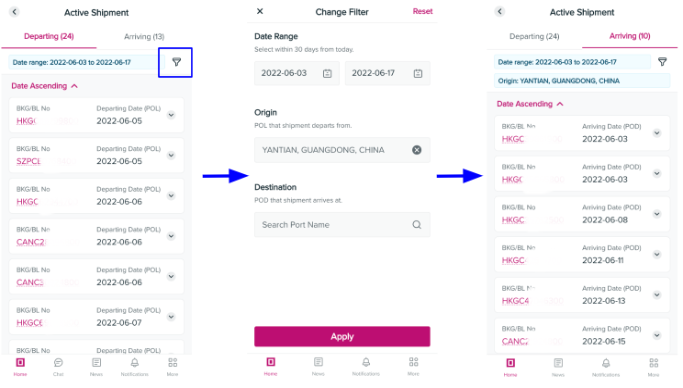 Martina Burlando
Coordinator Space Control (& former SAIL apprentice)
Genoa, Italy
As one of the pioneers of SAIL apprentices, after the program ended, I started my new adventure in the Space Control Team in the Italian office. As soon as I found out about it, I was very happy and motivated because I knew it was going to be a dynamic and centralized role. This was what I was aiming for after the SAIL Program: maintain and develop the international contacts I built as a SAILor.
One of the best things about working in ONE is the office environment. Ever since I started the SAIL Program, I felt surrounded by the international and dynamic atmosphere which characterises ONE. I had the opportunity to meet lots of colleagues from different offices who were all very nice and were always ready to help, making the office day more fun. An example of this was the fact that even though we have worked from home for a year and a half, it still felt like being in the office and working face to face. Italian HR also offered yoga lessons to help relieve the stress of working from home.
When entering any ONE office, you can feel the friendly and dynamic atmosphere that runs through each hallway and warmly welcomes you. That is what makes working at ONE special.